2023 Is The Turn Of The Igbos To Produce Next President But Peter Obi Can't Win – Primate Ayodele
The leader of INRI Evangelical Spiritual Church, Primate Elijah Ayodele, has said that it is the turn of the Igbos to produce the next President of Nigeria in 2023, and has urged the Igbos to take advantage of the 2023 election and produce a President of South-East extraction.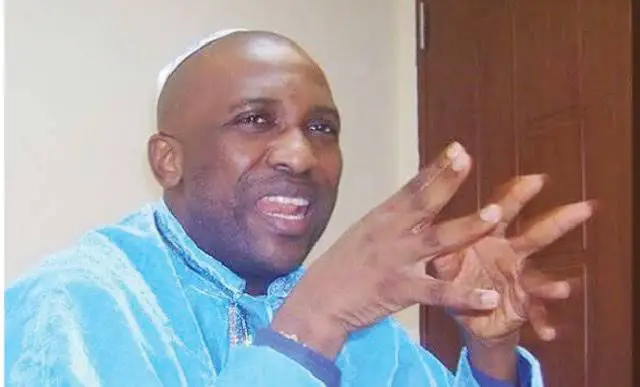 He said that even though it is the turn of the Igbos to produce the next President of the country, the Labour Party presidential candidate, Peter Obi, will not win the election next year.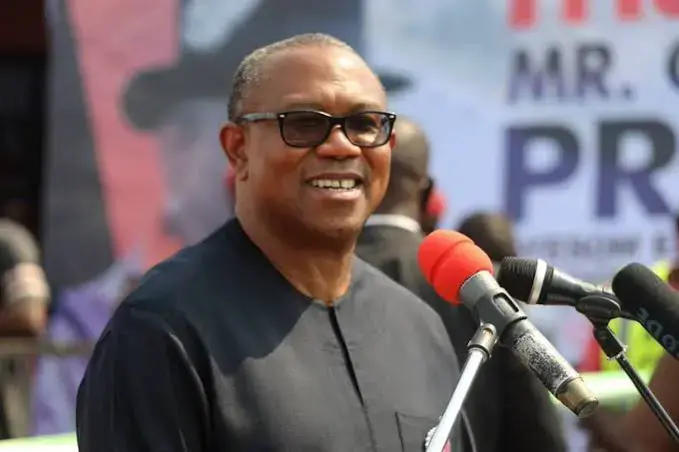 In the report which was made by Daily Post on Sunday, the cleric said – "2023 is the turn of the Igbos not even Yoruba, and if they miss it now, their great-grandchildren will be angry with them. Peter Obi can only make effort but won't win."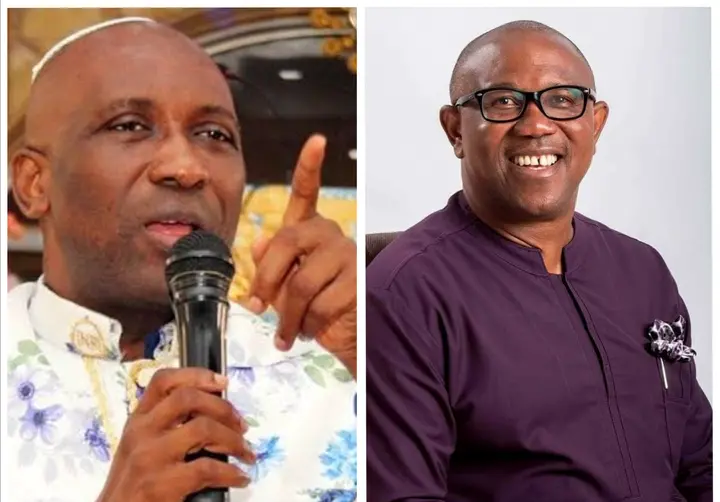 The former Anambra State Governor, Peter Obi, is vying for the presidency under the platform of the Labour Party, and in the past weeks, he has become very popular among many Nigerian youths. His growing popularity has attracted the attention of many political analysts who now describe him as the "third force." The youths believe that he is the right person that can rescue the country from the quagmire it currently is in. But Primate Ayodele believes that he won't win the election.