Four Things Peter Obi Has in Common with Dr Datti Baba-Ahmed his Running Mate
On Friday, the Labor Party announced the selection of Dr Yusuf Datti Baba-Ahmed as the vice presidential candidate of the party. Dr Datti Baba-Ahmed will be seeking to become Nigeria's vice president come 2023, along with Peter Obi.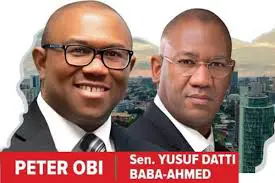 Dr Yusuf Datti Baba-Ahmed is a Kaduna politician who has been in the Senate and also in the house of representatives. He was also a presidential candidate of the PDP in 2019. Through thorough review, there are few things Dr Yusuf Datti Baba-Ahmed and Peter Obi have in common:
#1. The two are academically sound and Obtained not less than four degrees each.
Mr Peter Obi and his running mate are academically sound. They obtained degree each in many disciplines. For instance, Mr Peter Obi obtained his first degree from University of Nigeria, Nsukka (B.A. Philosophy). After that, he went fully into business. However, he obtained other degree. Some of them are discussed below.
He obtained a degree from Harvard Business School, Boston, U.S.A., with specialty in Mid Marketing. He also obtained another degree from the same Harvard Business School, Boston, U.S.A., in Changing the Game. He so obtained another free from the London School of Economics, in Financial Management and Business Policy.
From the Columbia Business School, New York, U.S.A. Mr Peter Obi obtained a degree in Marketing Management. Then from the Institute for Management Development, Switzerland, he obtained a degree in Senior Executive Program. Then from the same school, he obtained a degree in Break-Through Program for CEOs.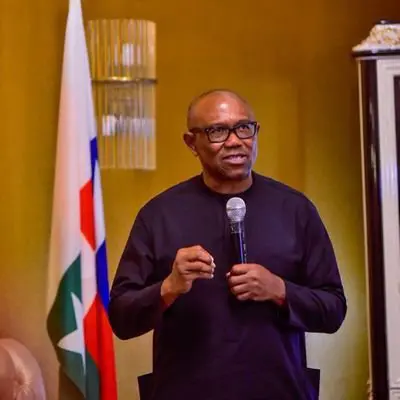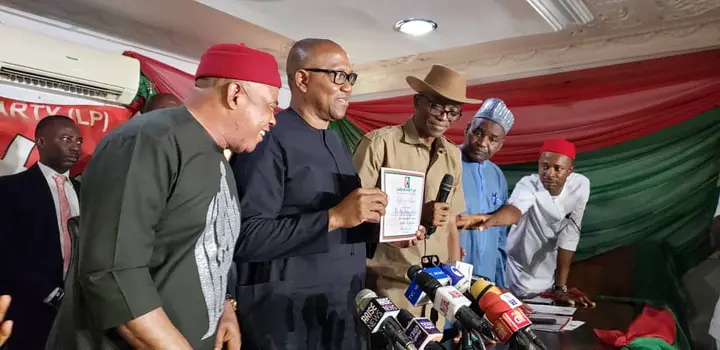 From the popular Kellogg Graduate School of Management, U.S.A. Mr Peter Obi obtained a degree in Advanced Executive Program, and another degree in Global Advanced Mgmt Program from the same school. These are just few of many degrees he obtained.
Just like Peter Obi, Dr Yusuf Datti Baba-Ahmed is also a strong academic. For instance, Dr Datti Baba-Ahmed obtained four degrees, including a degree in Economics and another degree in Economics and Management from the University of Maiduguri.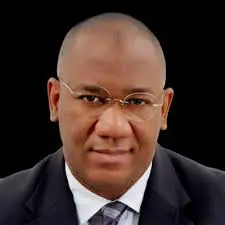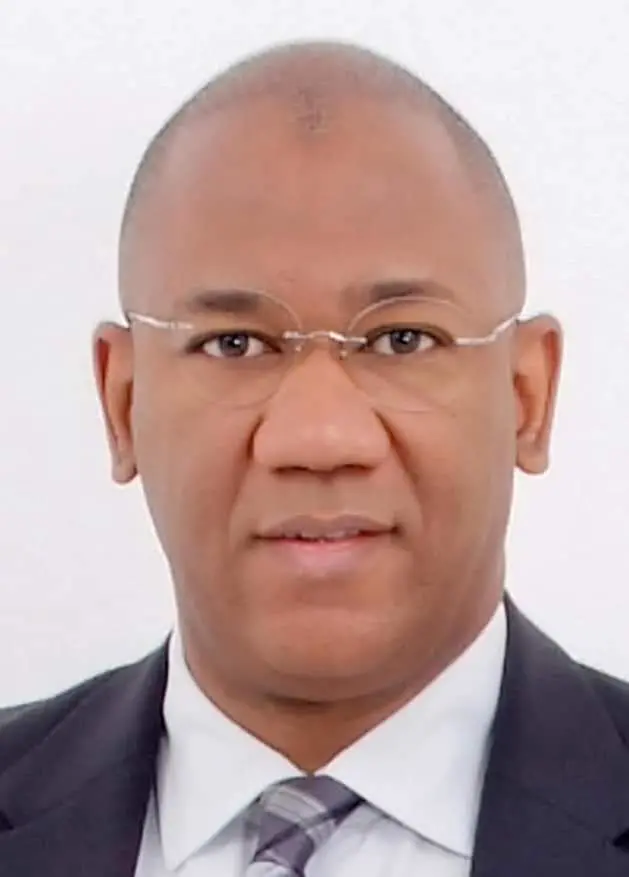 He also obtained an MBA from the reputable University of Wales, Cardiff. In 2006, he bagged a PhD in philosophy from the University of Westminster.
You can see that these two men are academically sound in all ramification.
#2. Two were born in the same 1960s
In the Nigerian polity, age is a huge factor, mainly in the discussion of the capacity of the person. Nigerians have been clamouring for president and a running mate that are younger.
Interestingly, Peter Obi and his running mate were born in 1960s, the same decade Nigeria got independent. One can argue that they are decade mates.
Whereas Mr Peter Obi was born in 1961, Dr Yusuf Datti Baba-Ahmed was born in 1968. They have age difference of seven years. If elected as President, the two are super stronger and energetic.
#3. The two have held elective positions in Nigerian Politics
Mr Peter Obi was the former governor of Anambra State. In fact, he governed Anambra State for good eight years despite impeachment saga.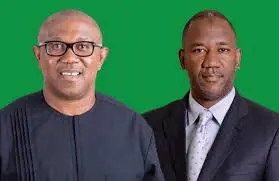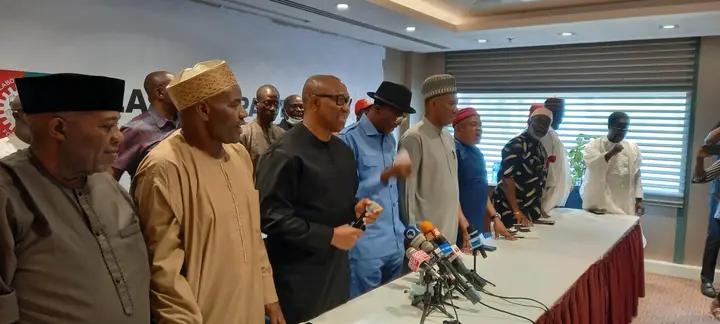 On the other hand, Dr Yusuf Datti Baba-Ahmed was also elected as the House of Representatives member, and was also later elected as a Senator representing Kaduna North. So, the two have been elected by their people at various ocassions. They have won elections.
#4. The two of Them were in PDP and Left for the Same reason.
At the same time, the two of them were in PDP just few months ago. Dr Yusuf Datti Baba-Ahmed was set to contest for Kaduna gubernatorial primary election in PDP, but withdrew due to allegation of bribing delegates. Mr Peter Obi also withdrew from the presidential race in PDP due to the discussions of bribing delegates. These two persons left PDP for the same reason, which is the allegation of paying delegates.