If You Wish That People Would Labour Till Déath, Same Would Happen To You – Yusuf Lasun Tells Tinubu
While the APC members were campaigning for their governorship candidate in Osun state, the presidential candidate, Ahmed Tinubu made some statements that caught the attention of people. He said that those people who refers to themselves as the Labour party would labor till dea*h. The presidential candidate of the Labour party then reacted and said that he and his party members would show people love even if they are showed hatred.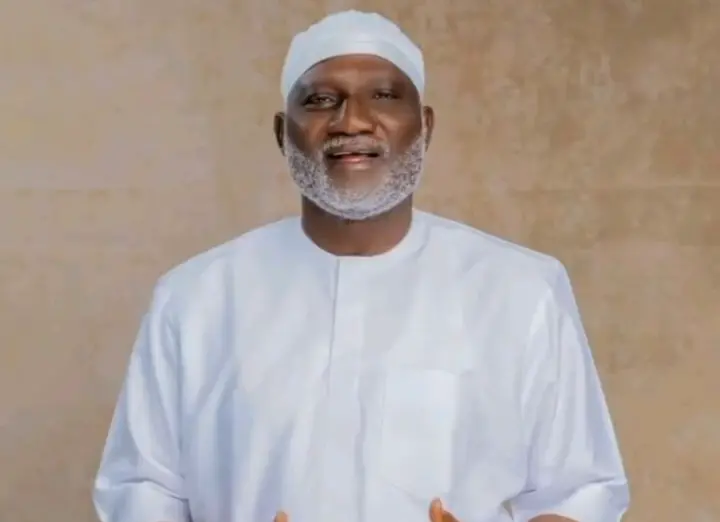 Earlier today, Arise News interviewed the governorship candidate of the Labour party for Osun state, Yusuf Lasun, and he reacted to Tinubu's statement. According to him, if Tinubu wishes that people would labour to de*th then same would happen to him.
Yusuf Lasun stated that he is not afraid to labour, but the aim of the party is to labour and yield good results, without labouring in vain. He also stated that he is not afraid of Tinubu.
Click Here to watch the video.