Igbos Living In The North Have A Different View About Nigeria From Those Living In S'East -Shehu Sani
Since the race for the presidency began in earnest, one major issue that has been a topic of debate in the country's political space is that of Nigeria's unity in the face of her regional and ethnic diversity.
As expected, this topic has formed the backdrop for which the country's next leader will be elected as some Nigerians have come out to insist that the only way to maintain the nation's unity in diversity will be to zone the presidency to a specific region. As it turns out, some people have found this demand to be myopic.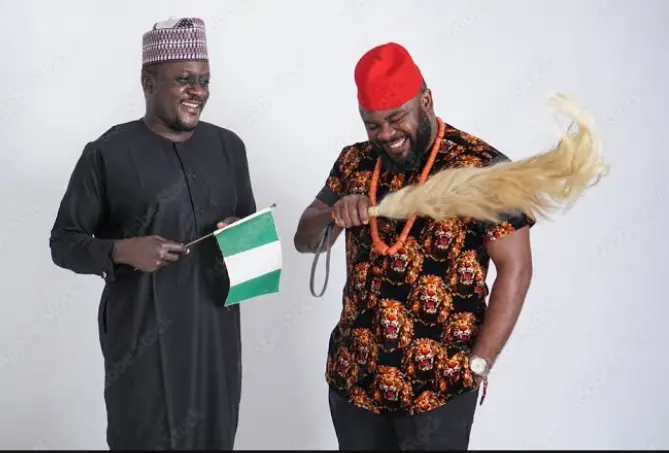 For example, an hour ago, a former Lawmakers who represented the Kaduna Central Constituency at the 8th National Assembly, Senator Shehu Sani, has come out to share his perspective of how citizens view the country's unity from different regions.
Taking to his Facebook page an hour ago, Senator Sani disclosed that the way an Igbo who had lived in the Northern region of the country views Nigeria is quite different from that of Igbos who have never lived anywhere else other than the Southeast.
Going further, the former lawmaker opined that the same goes for the Hausa and Yoruba man as well.