Kwankwaso Is Sending a Clear Message That Christians Will Be Included in His Government -Otitoju
Investigative journalist, Babajide Otitoju, has reacted to the running mate selected by the presidential candidate of the NNPP. Speaking on TVC News, Babajide revealed vital details regarding how Kwankwaso's running mate, Bishop Isaac Idahosa, could influence the presidential ticket.
Addressing the topic, Babajide said, "Bishop Idahosa was born and raised in Niger State, and he became born again in 1979." The cleric later settled down in Lagos State, like many business people. I think Kwankwaso has chosen a running mate who will be comfortable campaigning in the Northern part of Nigeria because of his ability to speak Hausa fluently. Being able to speak multiple languages is a vital advantage.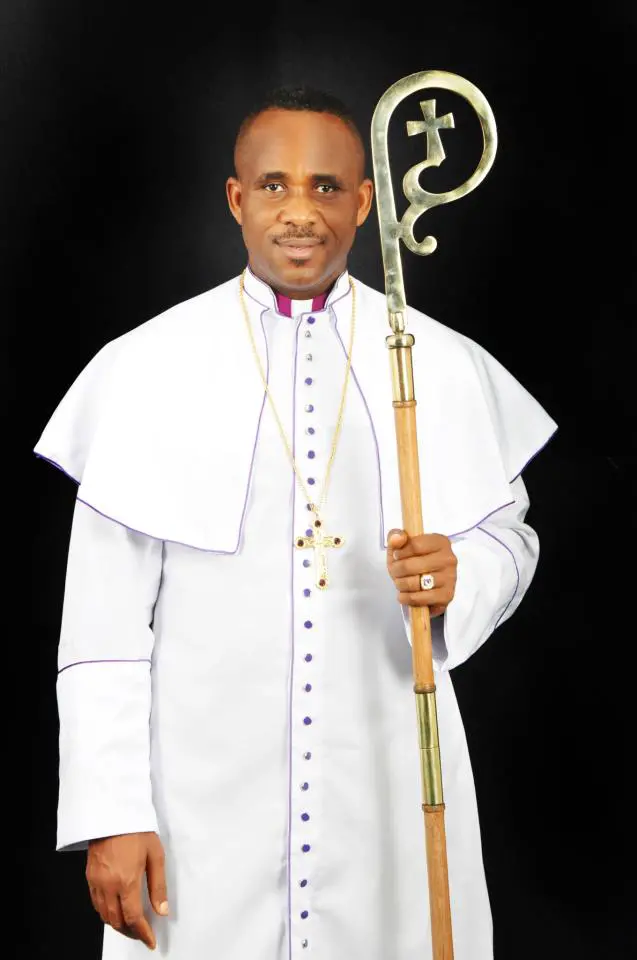 He continued, "Kwankwaso is trying his best to deflect past arguments regarding his perception of the Christian community." This argument has been raging since he was the governor of Kano State. Choosing a cleric as his running mate is a strong statement of intent that he will run an inclusive government that will carry everyone along, including the Christians.