People Are Talking Of Technology, We're Busy Talking About Boko Haram, Religion, Banditry -Shettima
The Vice Presidential Candidate of the All Progressive Congress, and Bola Ahmed Tinubu's running mate in the 2023 presidential election, Kashim Shettima has reacted to the uproar regarding the Muslim-Muslim presidential ticket of APC when he hosted members of APC Professionals' Forum in Abuja.
Shettima said the world has moved from agricultural age to Industrial age, and that while people in other countries are talking of nano technology, biotechnology, artificial intelligence, we are busy talking about kidnappers, banditry, Boko Haram, herdsmen, religion. He said the task before them is to transform the nation and that it will be so bad to choose leaders based on religion and ethnicity. He said hunger, insecurity and poor infrastructure knows no religion or ethnicity.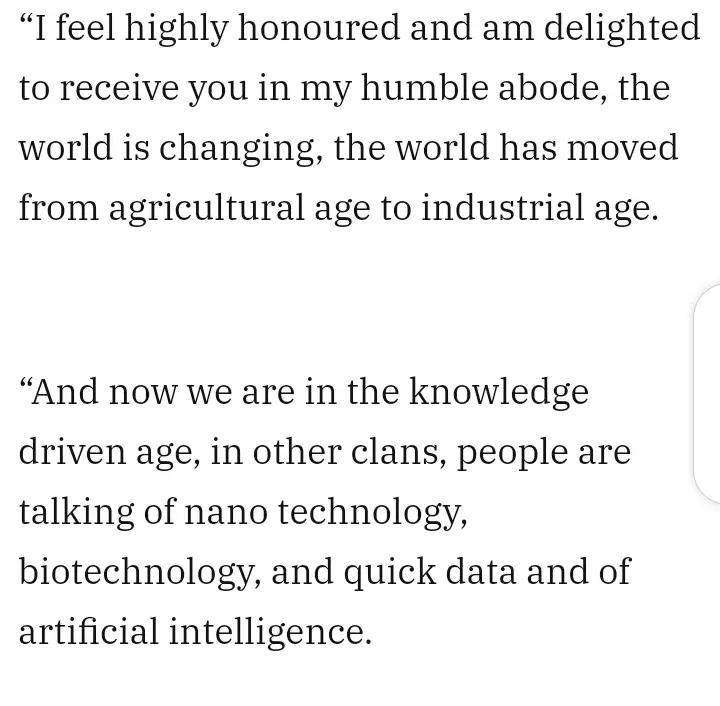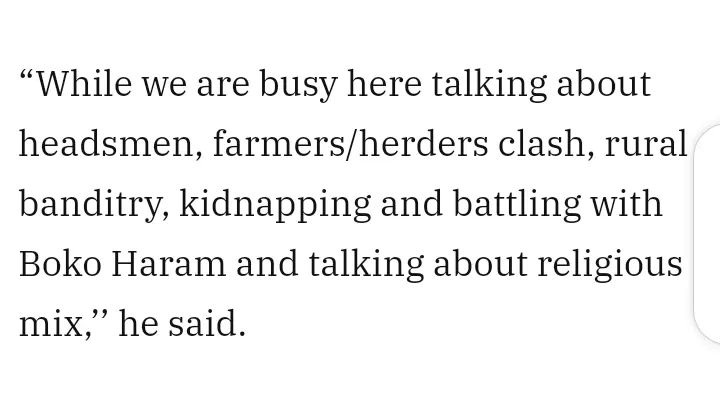 Speaking further, Shettima said some people accused Tinubu of an attempt to Islamize Nigeria by opting in for a Muslim/Muslim ticket, and asked if he has first islamized his home where he said his wife lives as a Christian, and also a Pastor at the Redeemed Christian Church of God.