Remember Kano And Restore Her Economic Power When You Win Kano Leader Tells Peter Obi (VIDEO)
The presidential flag bearer of the Labour Party, Peter Obi made a visit to Kano and he was welcomed with high regards by some groups in the state. The leader of the group assured Peter Obi of the sincere support from the people of Kano.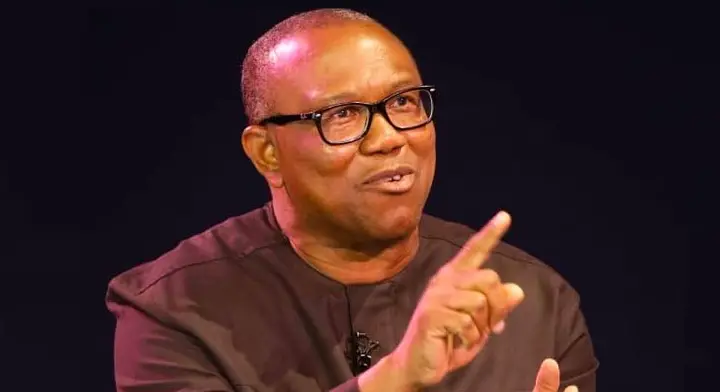 While addressing Peter Obi in the meeting, the Kano Leader said, "I'm very happy that you're an industrialist, a banker and a business mogul. When we talk about power here, you know it's not power to switch on our AC but to make our machines work.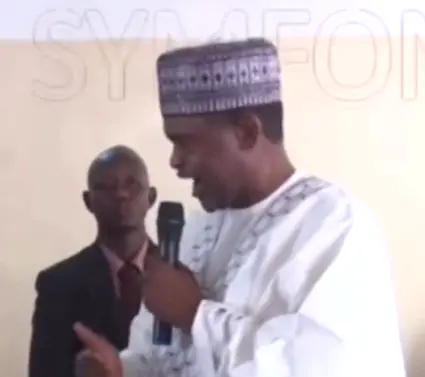 We are going to vote with our conscience. We are going to vote with the plight of our people in our mind. And whatever we do, God will judge us when we go back to him finally. I assure you sir, we will do everything in our power to vote and I'm sure you're one of the presidential aspirants that we have received with high regards.
So please, when you become successful in your aspiration, help Kano to gain back its economic prosperity."
Here's the link to the full video:
https://twitter.com/lawman1001/status/1547101386231390208?t=hJIBLly7O-XweHRx41kK4w&s=09