The Money Some Married Men Spend On Hotel Rooms Is Enough To Build A Family House – Henry Nwazuruahu
For quite some time now, one of the topics that have mostly occupied the front burner of public discourse is that of marital infidelity, with special emphasis placed on married men and their mistresses, popularly known as 'side chicks'.
While some persons have often pointed to the underlying emotional and mental consequences brought upon a families through the sexual escapades engaged in by married men and their side chicks, others, however, have decided to speak on the financial implications of maintaining an extra marital affair.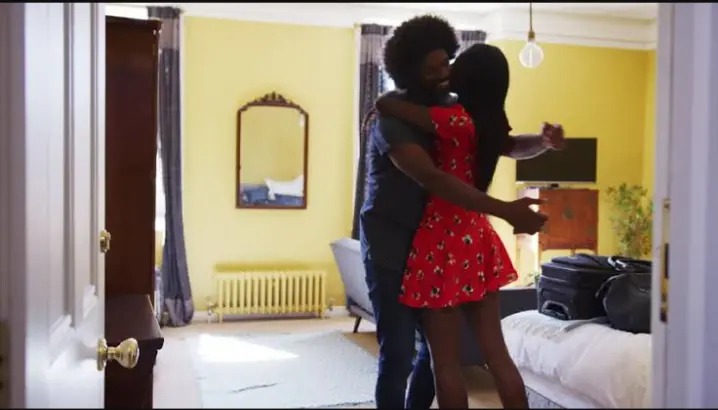 For example, a few minutes ago, a former ministerial aide, Henry Shield Nwazuaruahu took to his verified Twitter handle to share his opinion on the issue
In his tweet, Henry, who is a former Special Assistant to a Minister of the FCT, pointed out that the amount of money some married men spend on hotel rooms to have sexual escapades with their mistresses is enough to build a befitting home for themselves and their families.
In other words, some married men who are tenants in their place of abode would prefer to spend a fortune on luxury hotels where they lodge with side chicks instead of focusing on becoming landlords themselves.