Tinubu Was The First Governor To Handover Mission Schools Back to their Owners– Kashim Shettima
The former Borno State governor, Kashim Shettima, who is the running mate of Bola Asiwaju Tinubu, the presidential candidate of the All Progressives Congress (APC), has remarked on the controversy surrounding the Muslim–Muslim ticket and claims that the APC had plans to islamize Nigeria. He advised Nigerians to disregard the rumors and vote for leaders based on criteria other than religion.
The APC vice presidential made the statement during a courtesy visit paid to him by some prominent members of the party. He argued that Tinubu is not a religious bigot.
He explained that if Bola Asiwaju Tinubu had wanted to Islamize Nigeria, he would have began with his immediate family whom are Christians.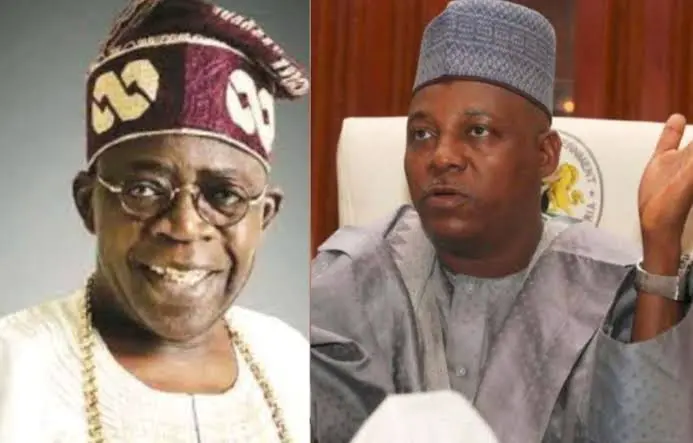 Senator Kashim Shettima also disclosed that Tinubu was the first governor to handover missionary schools back to their Owners when he was the Lagos State Governor.
In his words: "They are accusing Tinubu of an attempt to Islamize the country. Has he started with Islamising his own family? He did not enforce his own Islamic faith on his own children. He was the first governor to hand over mission schools to the owners, and he has groomed people from all walks of life."
Senator Kashim Shettima added that their goal is to make Nigeria a better country in the coming years when elected into power. Especially by curbing the menace of insecurity such as armed banditry, terrorism, and farmers–herders clash.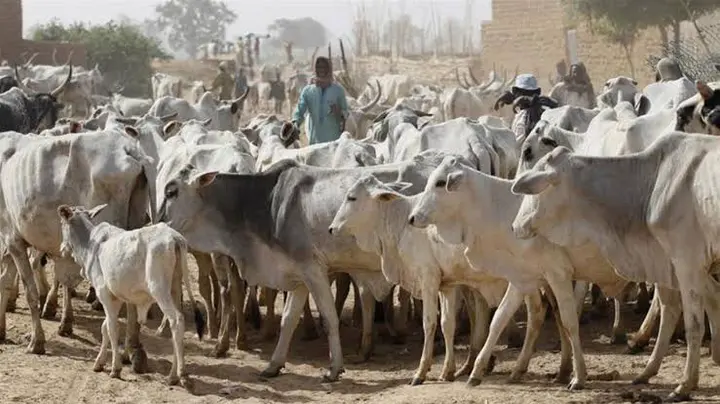 Watch Video Below: